HARWICH INTERNATIONAL PORT
Located in Essex, England, this seaport of the North Sea is based on the River Stour's south bank. The Stena Line uses the port extensively to ferry passengers to the Hook of Holland.
The Port of Southampton is a passenger and cargo port in the central part of the south coast of England. The port is ten miles (16 km) inland, between the confluence of the rivers Test
Portsmouth International Port is a port and ferry terminal located in the city of Portsmouth on the South Coast of England. It operates departures and arrivals for cruise ships, cargo ships.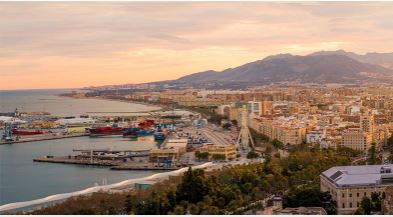 The Port of Dover is the cross-channel port situated in Dover, Kent, south-east England. It is the nearest English port to France, at just 34 kilometers (21 mi) away.
Tilbury is on the north bank of the River Thames, where the river's meander has caused it to narrow to approx 800 yards in width. We offer pickup & drop services from & to Tilbury Docks.
This is a ferry and commercial port located in Anglesey of Wales. The port occupies an area of 240 acres. Today, the Port of Holyhead handles more than 2 million passengers every year.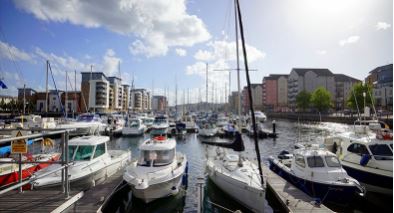 Port of Bournemouth is one of the busiest passenger ports across the globe. Bournemouth is about 94 miles southwest of London. We offer pickup and drop services facility.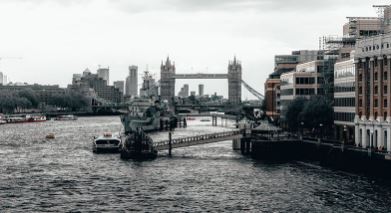 This port is located on the River Tyne in northeast England's Tyne and Wear. It is the sixth busiest passenger port in the United Kingdom. The port at Tyne developed as far back as the 19th century.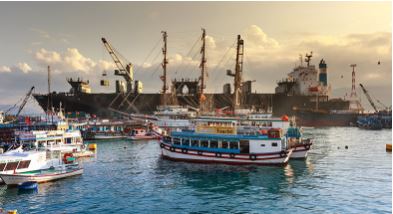 Poole Harbour is one of the popular seaports of the UK. It is a large natural harbor in Dorset, southern England, with the town of Poole on its shores.
Checkout other
Transfer services
Get Reliable, Efficient and Premium Travel Experience
We'll confirm your journey via email and keep you updated